We are e.t.s.v. Thor
Study
When you need anything during your study, Thor is there to help you! We provide discounts on study material, exam trainings for hard courses and much more!
Career
Do you want to know how your life will look as an Electrical Engineer? We provide you with a lot of insights by organising lunch lectures and company visits!
Leisure
Of course studying is not only working hard, it is also a lot of fun. We organise lots of activities such as weekend trips and barbecues. You can also join us in our bar "Het Walhalla" every day.
TU/e student panel
The Education and Student Affairs department (ESA) is looking for two new students from the department of Electrical Engineering willing to partake in the TU/e student panel. This panel group is a diverse representation of the TU/e student population, consisting of three students per faculty. Once a month, the panel members respond to a survey about concepts and matters within the university. The results of these surveys are used by the CvB and other policymakers within the TU/e.
The panel consists of three students per department with diversity in gender, nationality, and study progress. Currently, the panel contains only one student from the department of Electrical Engineering. To maintain the diversity within the panel, we are looking for a Master and first-year student, of which one international and one female. This survey will take one hour per month at most. As ESA highly values their feedback, they will receive a wage of 2.5 hours per month in return. This will be conforming to the standard Euflex waging schema of roughly €12,- per hour. If you are interested, please send a mail to
board@thor.edu
!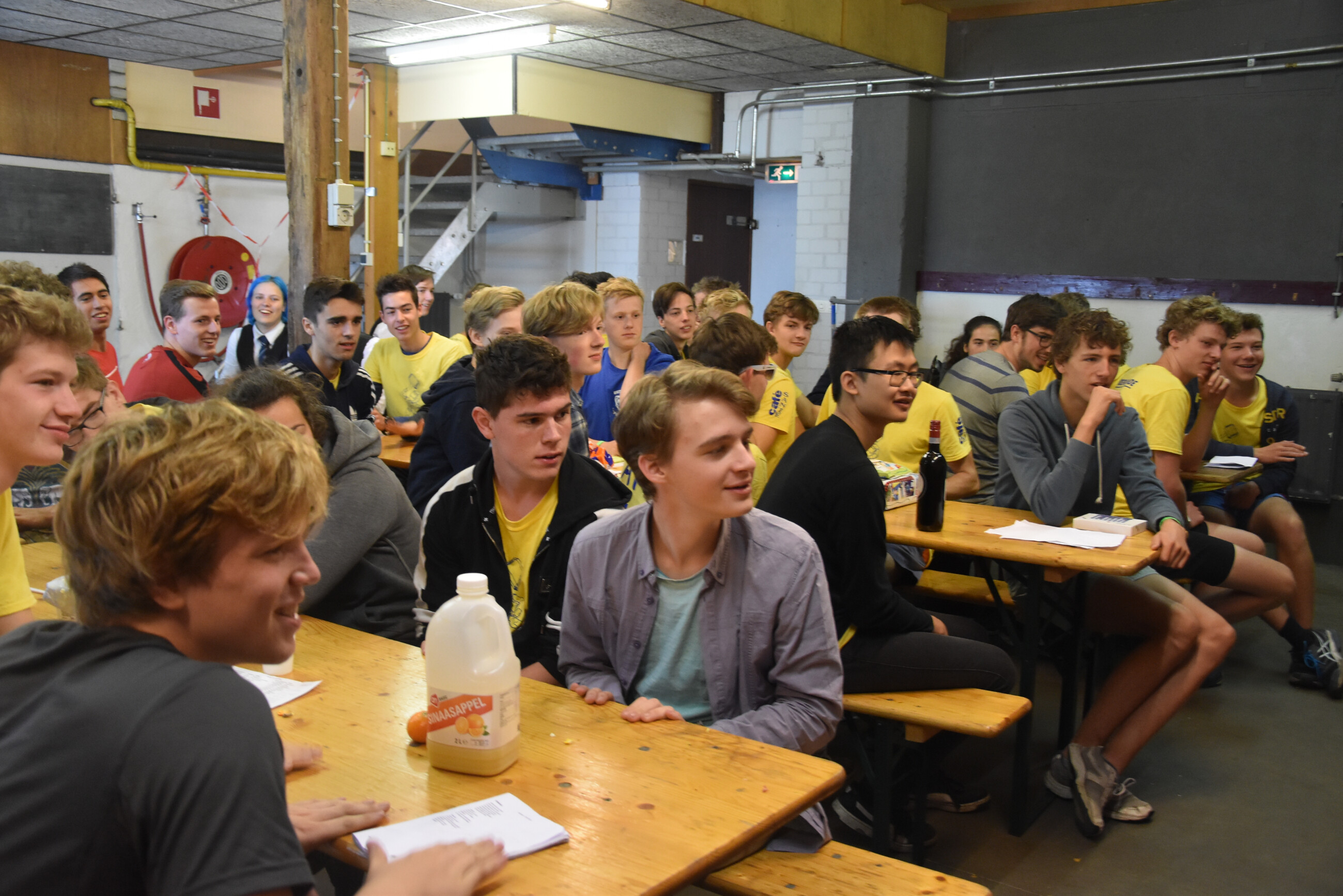 ThEW
First-years Weekend 2021
Thor will organize a fun weekend for all freshman on the 17th, 18th and 19th of September! This is your chance to get to know all your fellow freshman as well as the study association Thor. You can enroll for this weekend by filling in your details below. If you have any questions regarding the weekend, please do not hesitate to contact the Board of Thor at
Board@thor.edu
or by calling 040-247 3223.
35.00
Gather in front of Flux
Friday 17-09-2021 - Sunday 19-09-2021
16:30 - 17:00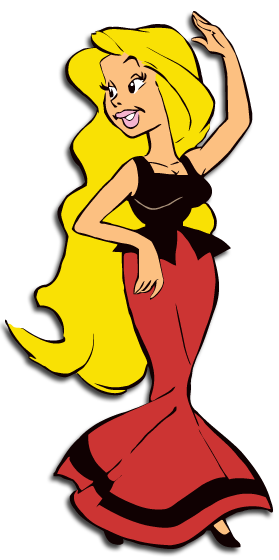 Tappersgilde
Walhalla Drinks Q1W2
Due to corona regulations, drinks in Het Walhalla work with subscriptions. If you want to join a drink, you can navigate to the day you want to come below and subscribe.

In order not to overflow the site with all of the subscription lists, you can follow the links below to claim a spot for the drinks you want to attend.
Another small disclaimer about seating, on days where the maximal number of seats says 69, this could possibly be extended to 87 if the back-up list is full enough.

Important information and FAQ:
- Our opening times are 16:30 - 19.00

Op Het Walhalla!
-
Het Walhalla
Monday 13-09-2021 - Friday 17-09-2021
16:30 - 19:00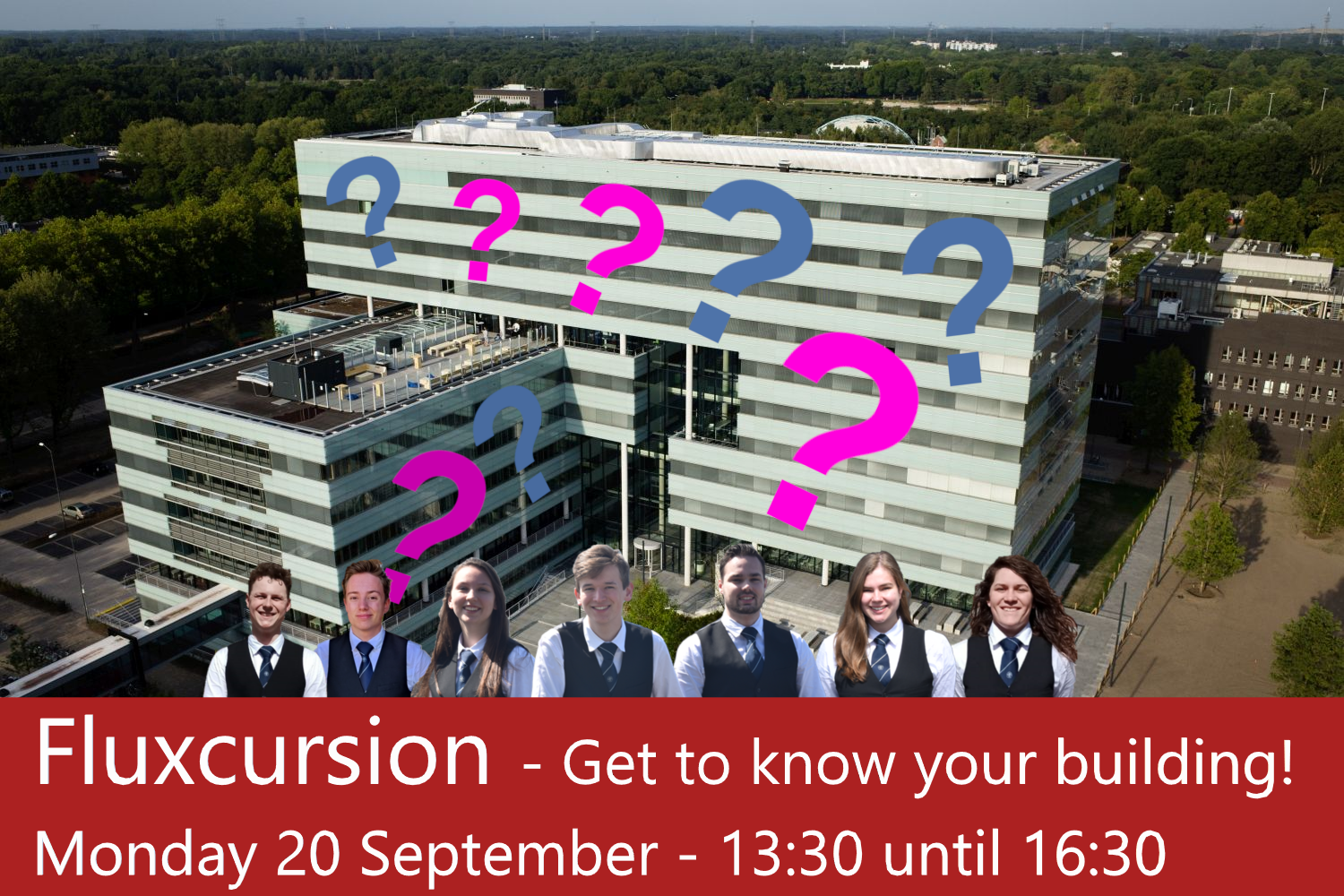 candidate board
Fluxcursion
You probably know where to find Het Walhalla or the Board room, but do you know all the other cool places in Flux? On the 20th of September, we are organizing the Fluxcursion! You will be able to get to know all the ins and outs of the best building on our campus, while also having lots of fun of course!

The activity will take place from 13:30 until 16:30, but we invite you to also join Het Walhalla afterwards to continue the fun in the greatest room of the entire building!
-
Flux (Meet outside flux)
Monday 20-09-2021
13:30 - 16:30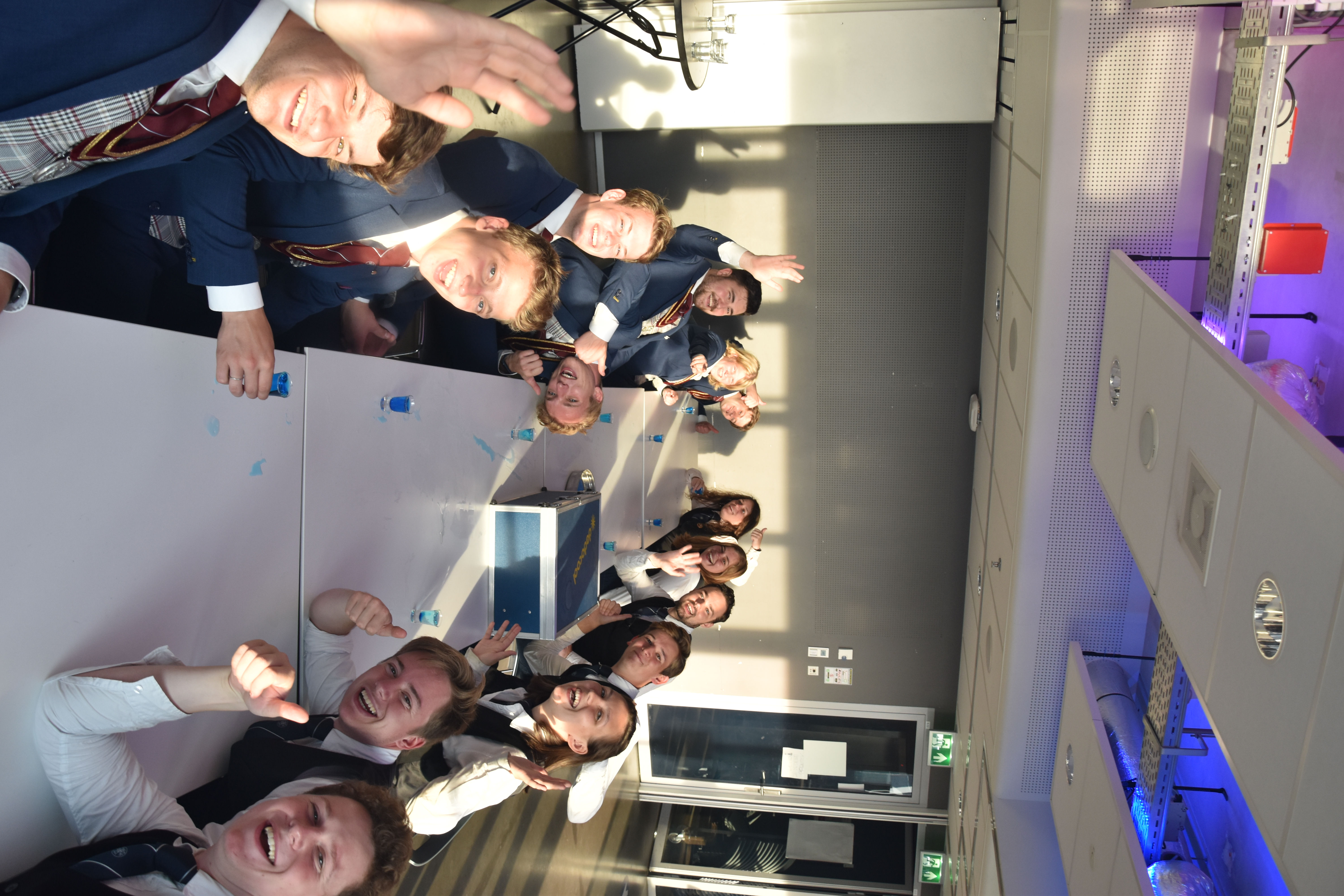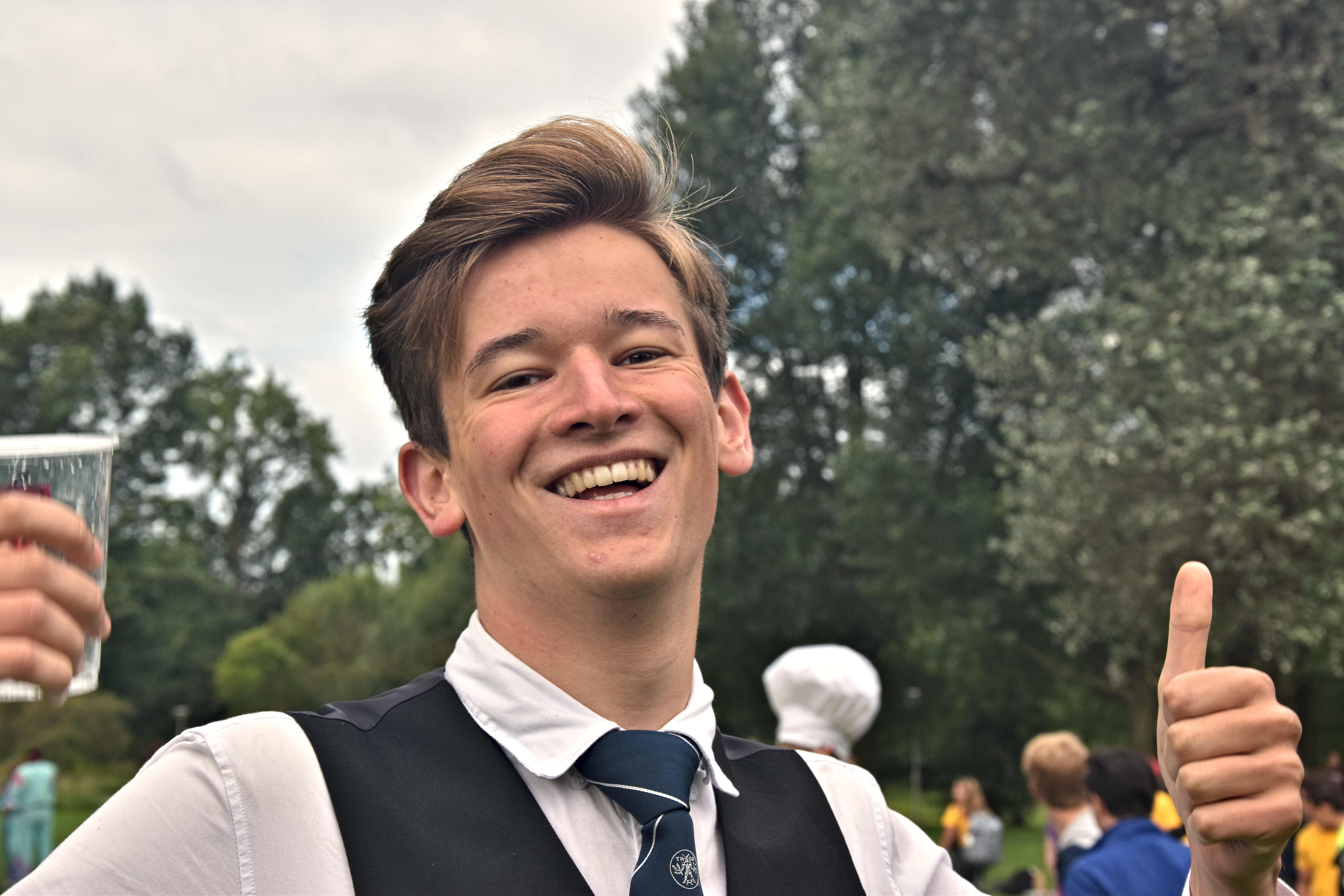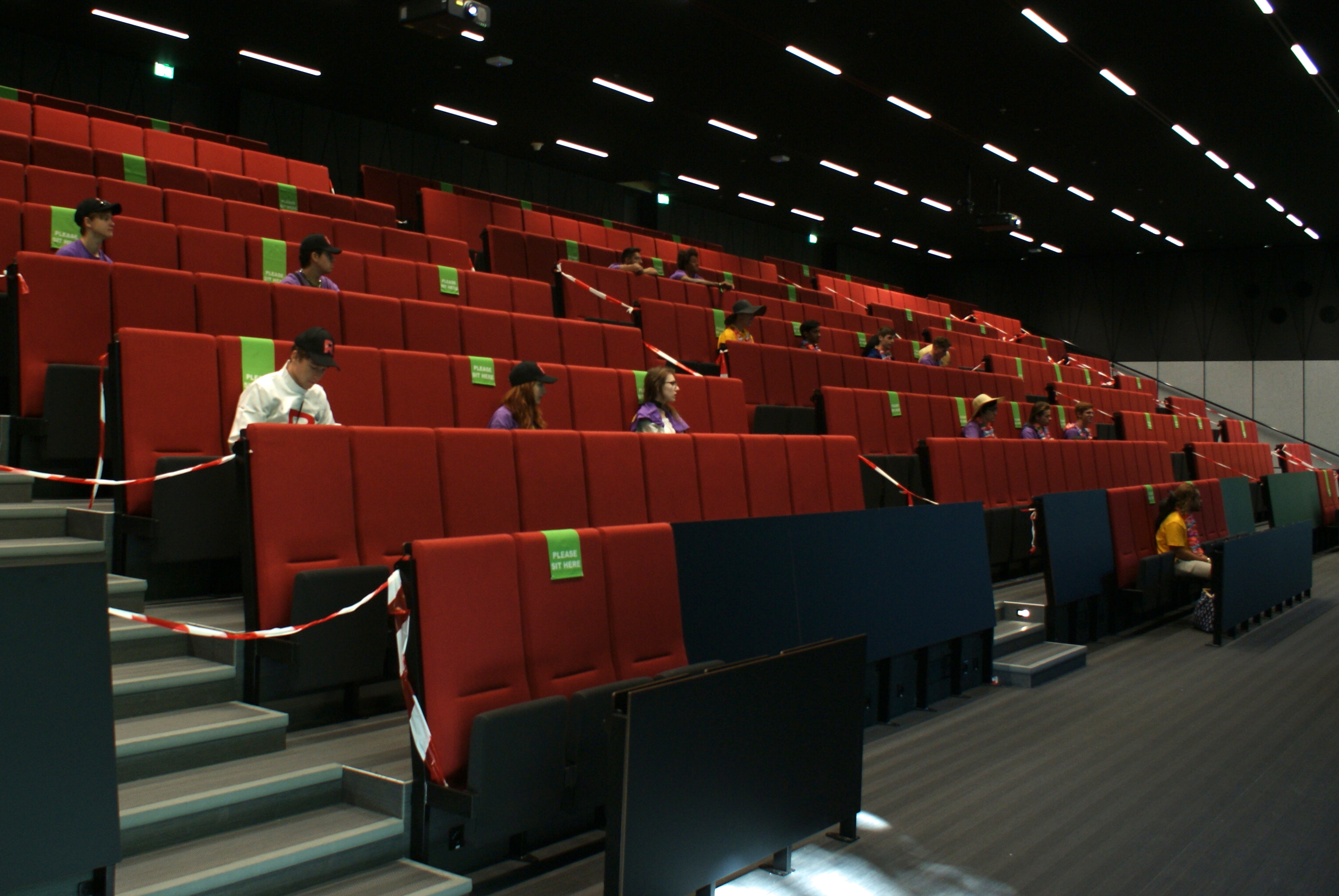 Intro 21 Wednesday Department Tour