We are e.t.s.v. Thor
Study
When you need anything during your study, Thor is there to help you! We provide discounts on study material, exam trainings for hard courses and much more!
Career
Do you want to know how your life will look as an Electrical Engineer? We provide you with a lot of insights by organising lunch lectures and company visits!
Leisure
Of course studying is not only working hard, it is also a lot of fun. We organise lots of activities such as weekend trips and barbecues. You can also join us in our bar "Het Walhalla" every day.
Walhalla seat reservations
Because the opening times of Het Walhalla have changed, and the seating arrangement has also become more restrictive, we have decided to change the way we now handle the seat reservations a little bit. The new course of events is the following:


The subscription list for the seat reservations opens at a quarter to four.
There is a hard cap on the subscription list. This means that there is no backup list.
The news regulations will start on Thursday the 9th of December.

This way we try to make the seat reservation as fair as possible, while still utilizing all the chairs.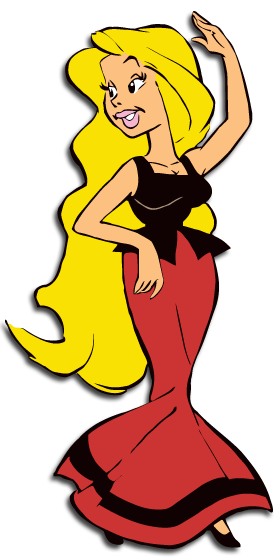 Tappersgilde
Walhalla Drinks Q2W4
Due to corona regulations, drinks in Het Walhalla work with subscriptions. If you want to join a drink, you can navigate to the day you want to come below and subscribe.

In order not to overflow the site with all of the subscription lists, you can follow the links below to claim a spot for the drinks you want to attend.
Another small disclaimer about seating, if you are on the backup-list you still will be able to enter, but you may have to leave when all the seats are filled with people who subscribed before you.

Important information and FAQ:
- Our opening times are 16:00 - 17.00

Op Het Walhalla!
-
Het Walhalla
Monday 06-12-2021 - Friday 10-12-2021
16:00 - 17:00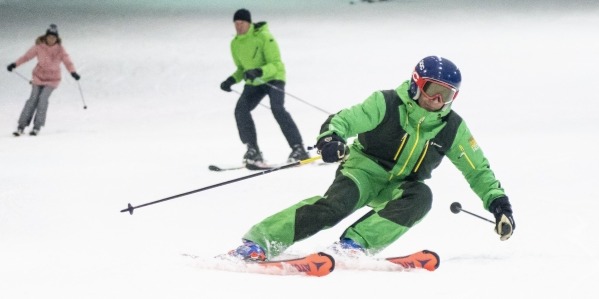 SnowCo
Indoor ski day
Are you missing the snow?
Sadly corona ruined our winter holidays last years.
The ski and snowboard skills are almost lost. Do you want to test your ski or snowboard skills again? The SnowCo is going on an indoor ski trip! On the 9 of December we are going to have a lot of snow fun! Don't miss this and subscribe!

In case you do not have skis or a snowboard, you can rent one at Snowworld. The prices for this are:
Shoes: € 5,75
Skis/snowboard: € 8,25
Helmet: Free!

We are going by train and bus. The price for this is not included in the price for the activity.
29.95
Landgraaf
Thursday 09-12-2021
11:00 - 18:00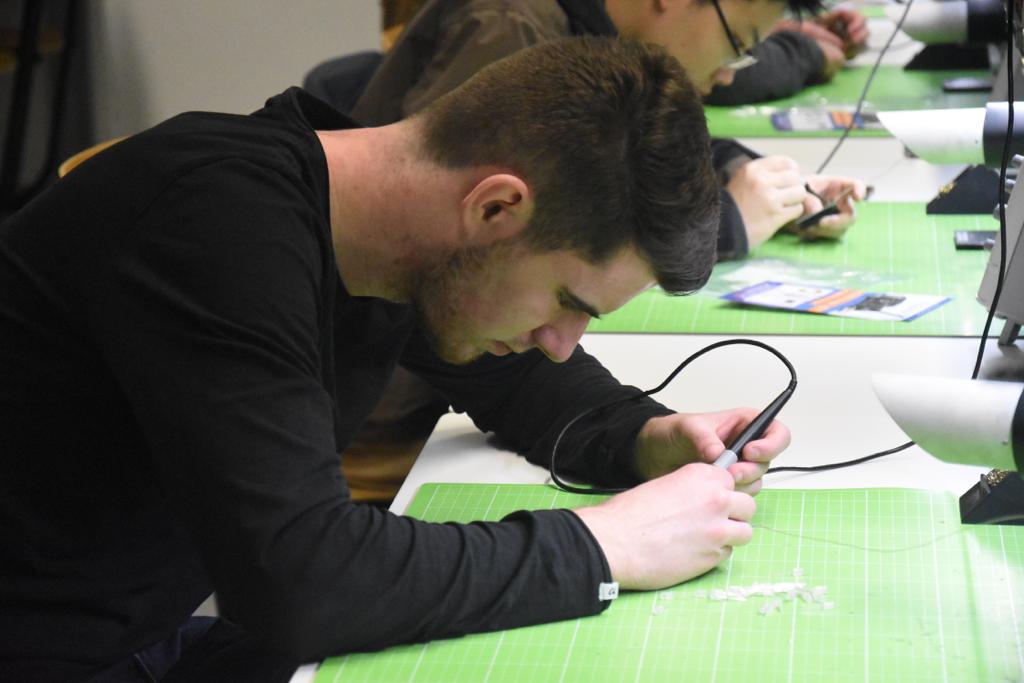 Volundr
Soldering Workshop Session 3 (First years only)
Do you want to learn how to solder?
Are you tired of creating wonky solderjoints and burning your fingers?
Do you hate making short circuits on your project?
Then this workshop is the ideal workshop for you!

Volundr will host three soldering workshops this quartile for first year students.
You will learn the essential skill of soldering in this workshop so that you will never make wonky solderjoints again!

NOTE I: There will be three soldering workshops this quartile. You can choose one date that fits you best, this is all you need.
NOTE II: Additional soldering workshops will be organized in quartile 3 for second year students.


5.00
Soldering Lab
Friday 10-12-2021
13:30 - 16:30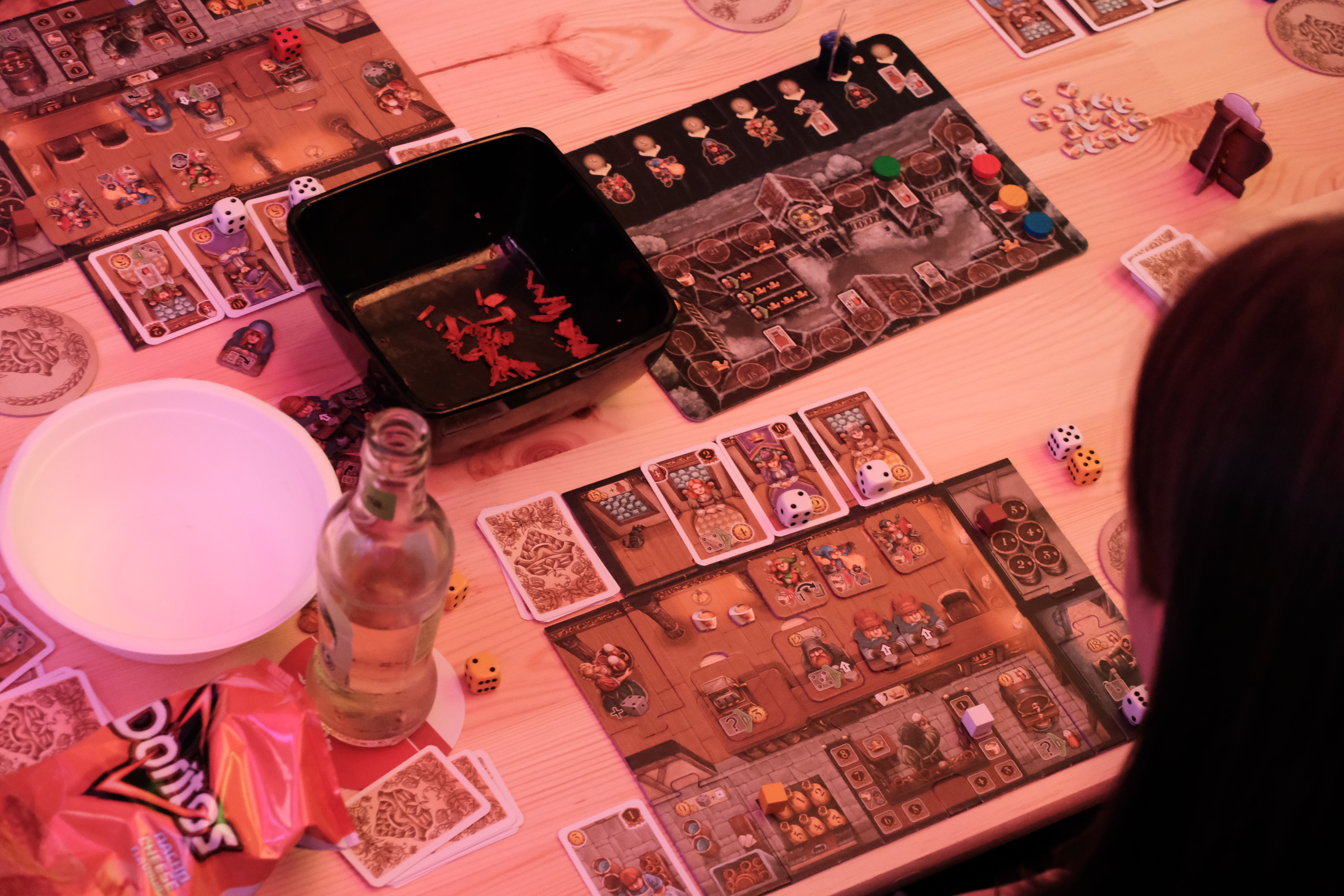 Birthday Board game night