We are e.t.s.v. Thor
Study
When you need anything during your study, Thor is there to help you! We provide discounts on study material, exam trainings for hard courses and much more!
Career
Do you want to know how your life will look as an Electrical Engineer? We provide you with a lot of insights by organising lunch lectures and company visits!
Leisure
Of course studying is not only working hard, it is also a lot of fun. We organise lots of activities such as weekend trips and barbecues. You can also join us in our bar "Het Walhalla" every day.
Books Q4 and Bol.com
As many of you know, we don't have an official book supplier for Q4. However, we managed to make sure you can still get your books a little bit cheaper than normal at bol.com. You can get a discount of 5% with a discount code, you can find the link to generate a discount code on the
study books page
.
For every purchase (not only books) you make using our tracking links (which you can also find on the study books page), Thor gets about 5% of your purchase amount. To make it even easier for you, here is another tracking link to
bol.com
.
Warning: we cannot see any personal information, however, we can see all the items that are bought using the links. If you have a problem with this, don't use the links.


Board room visiting policy
Despite the fact the university is closed due to the lockdown restrictions, there is still a possibility to visit the Board room.
However, you can only come to the Board room if you really have to. It is also possible to come to the Board room if you are a vulnerable student* and you really feel the need to talk to one of the Board members.
In every case, if you want to visit the Board room, you have to make an appointment using the
appointment system
. If you're not sure your situation allows you to visit, or if you can't come to the campus, then please
contact us
, such that we can come up with a solution together.
If you just feel the need to contact someone in these lonely times, don't hesitate to join the
Discord server
or to send a message to one of the Board members (via
mail
, or WhatsApp: +31 40 247 3223), we're always here to help you!
*
When are you a vulnerable student and therefore eligible for a study place on campus?
You're an international or you can't visit your family
You have no proper study place at home
Studying at home gets on your nerves and you're therefore developing mental issues
There are of course more reasons, don't hesitate to contact us if you're not sure you are eligible. There are limited places, so please only come when you feel like you need it.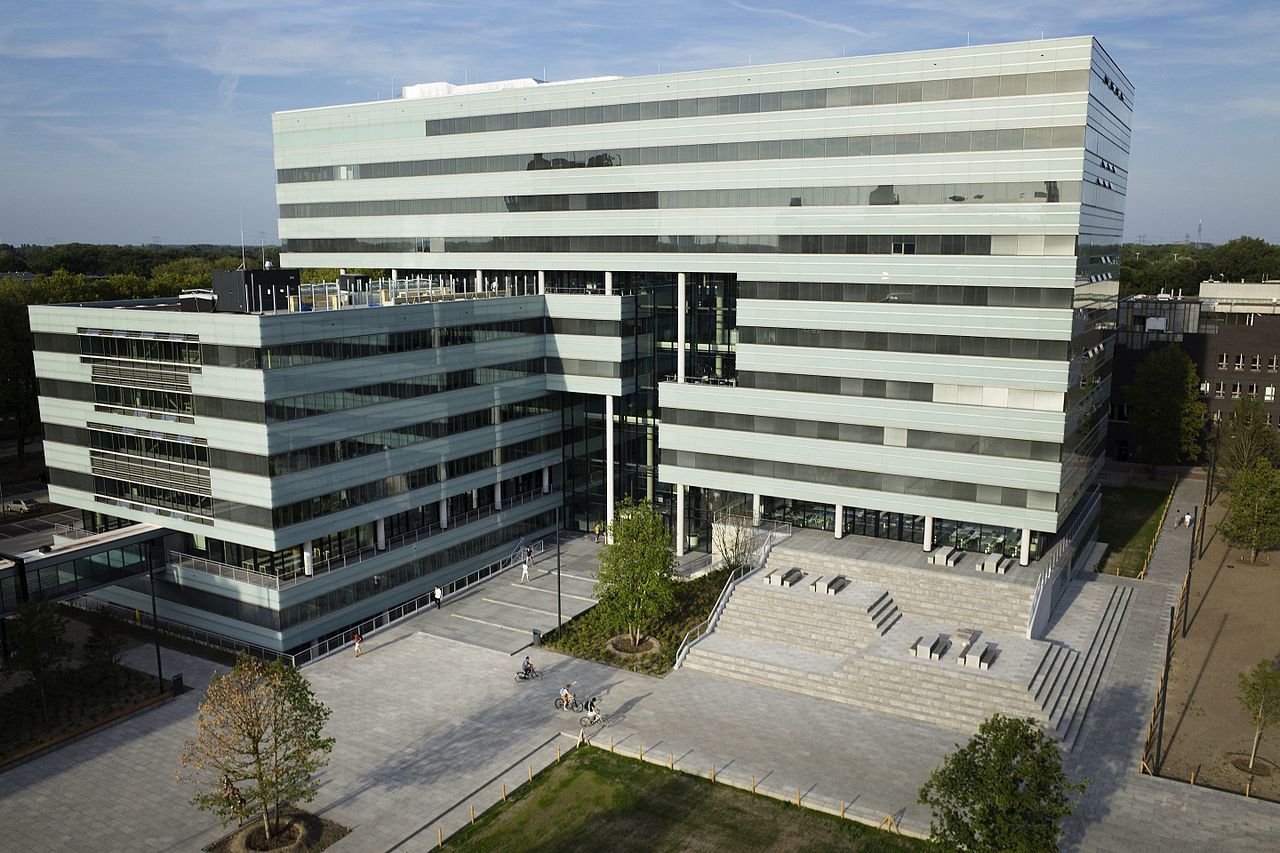 Board
GrEE/AT department Pubquiz
Do you want to show your lecturers that you know everything? Or do you want to show your students that lecturers are still smarter? But most of all, do you miss the interaction between students and lecturers?


In this pubquiz, all faculty members and student from the department of Electrical Engineering can join! The teams will be a mix of students and faculty members, so you can interact more with your students/lecturers. Apply your knowledge to some fun questions and work together with your lecturer/student, and maybe you win a price!

Do you want to join the Pubquiz, but are you craving to drink some delicious beers from Het Walhalla with it? Het Walhalla is looking in making a craft beer box together with Van Moll, which we will be able to realize if enough people are interested. For only €7.50, you can order 4 delicious beers from the Van Moll brewery! If you are interested, we will contact you with more information regarding pick-up/delivery.


-
Teams link will be sent
29-04-2021
19:30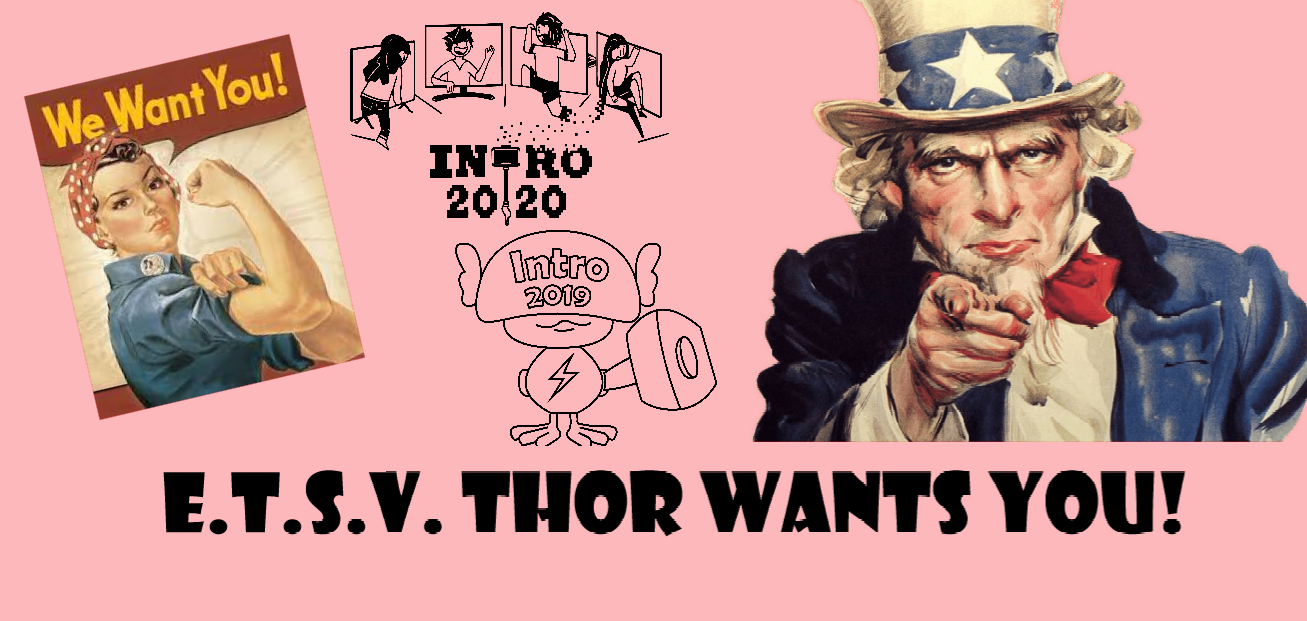 TIC
Introductionweek logo design
This year has gone by very fast, so we as the TIC are already planning the introduction week of 2021. For this week we need a new logo, and that is where you come in! A chance to express yourself with design. What we want is a logo with the theme: Superheroes. This is the lustrum theme set by the university for 65 year anniversary. This introduction week may not be normal, but we still want to stand out. Since we are printing this logo also on shirts there are some specifications to take into account:


· Not too much detail
· In the theme of superheroes
· Cant reference e.t.s.v. Thor in an obvious way
· Logo should be in a single color
· To ensure a nice print, hand the logo in as a .eps file
· Express yourself and create something unique!


Do you want to see the logo you designed on the shirts of all prospective electrical engineering/automotive technology students? Sick of the coronavirus lockdown and wanting to design something that will be seen throughout the introduction week all over the university campus? Send an email to
tic@thor.edu
with the subject: "Submission intro logo + your name".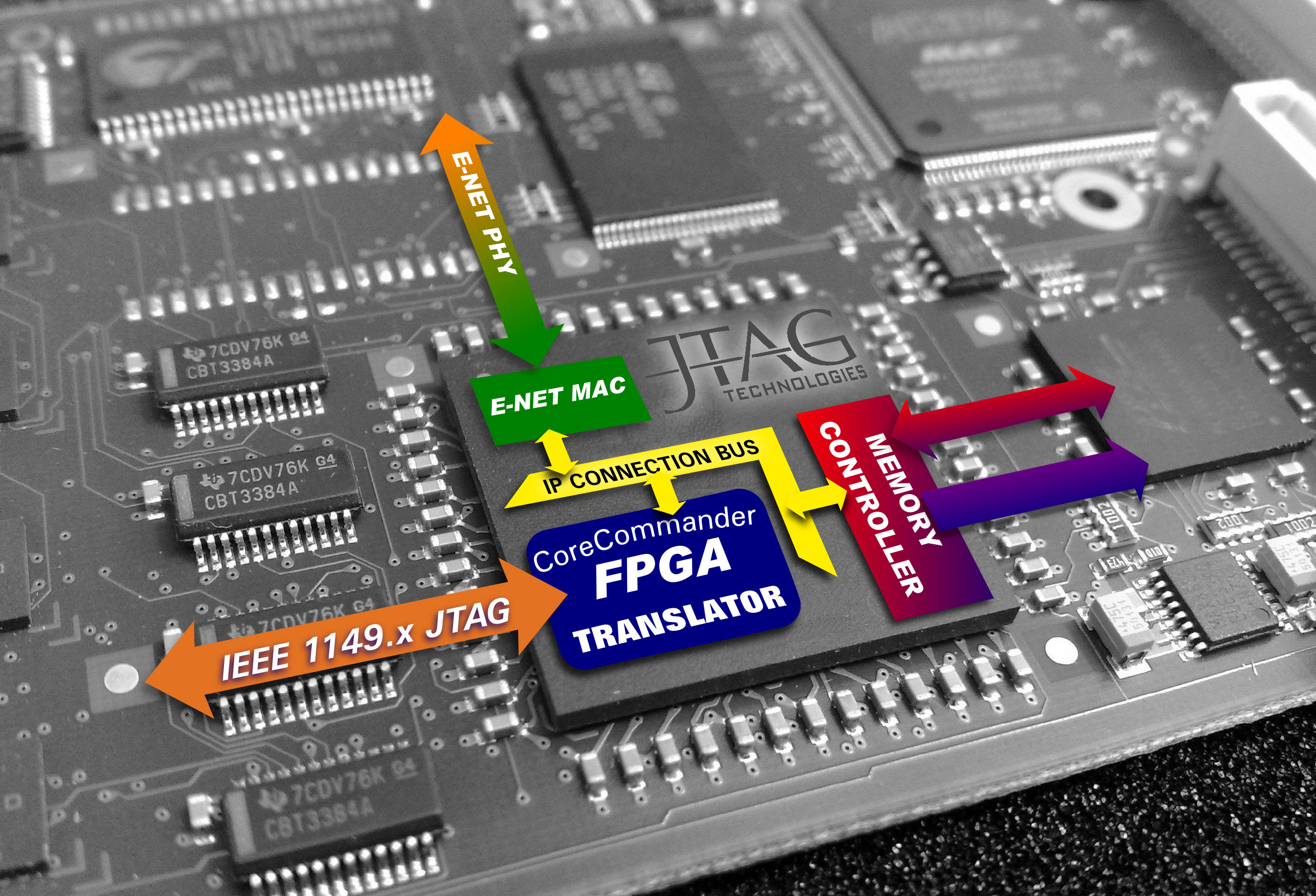 Board
Exam training Computation II
Are you having trouble studying for the course Computation II (5EIB0) or do you just want some extra practice for your exam? Then come and join the Computation II exam training so you can prepare yourself for the final exam.


-
Discord
12-04-2021
13:30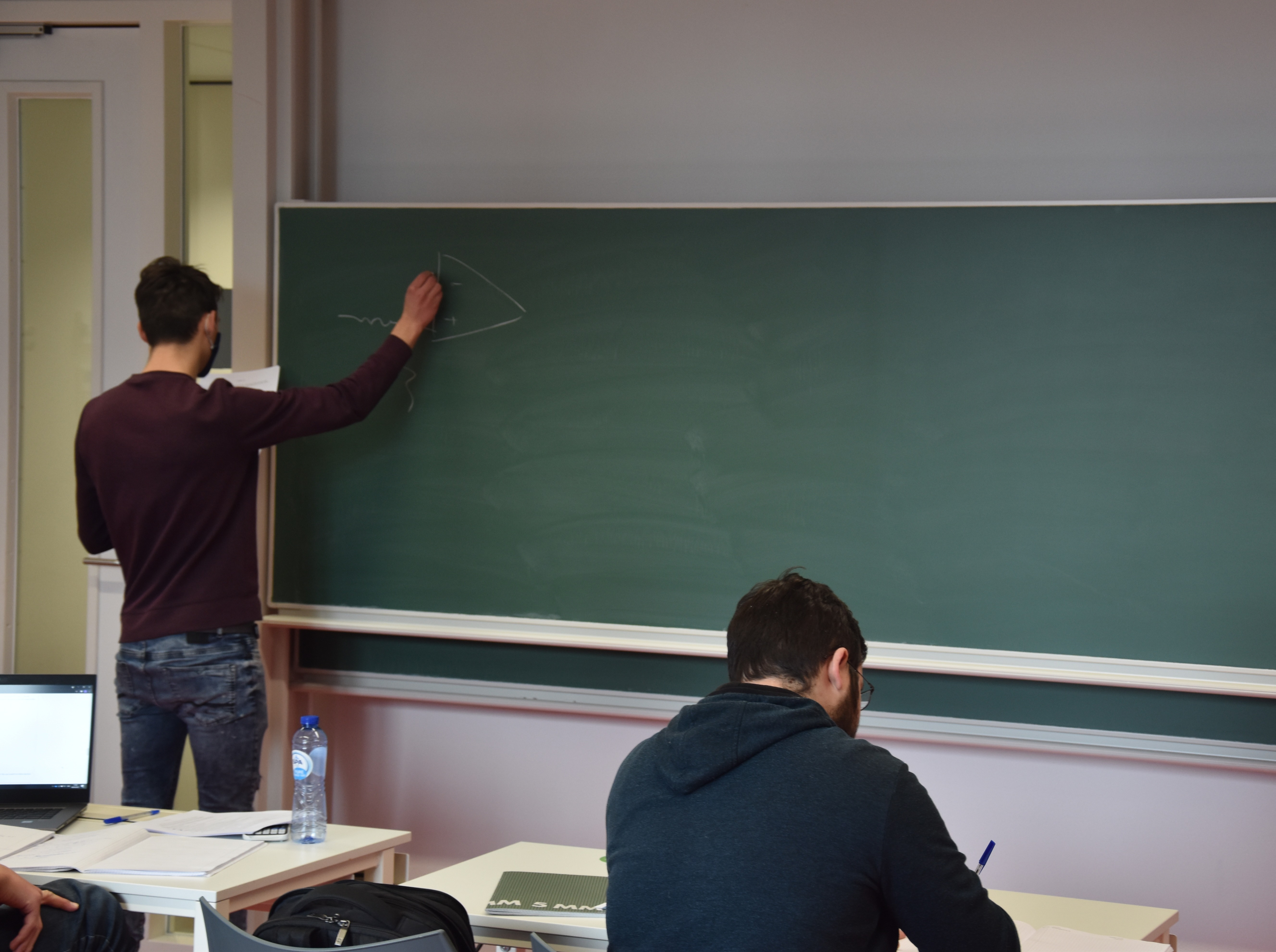 Exam training Electronic Circuits I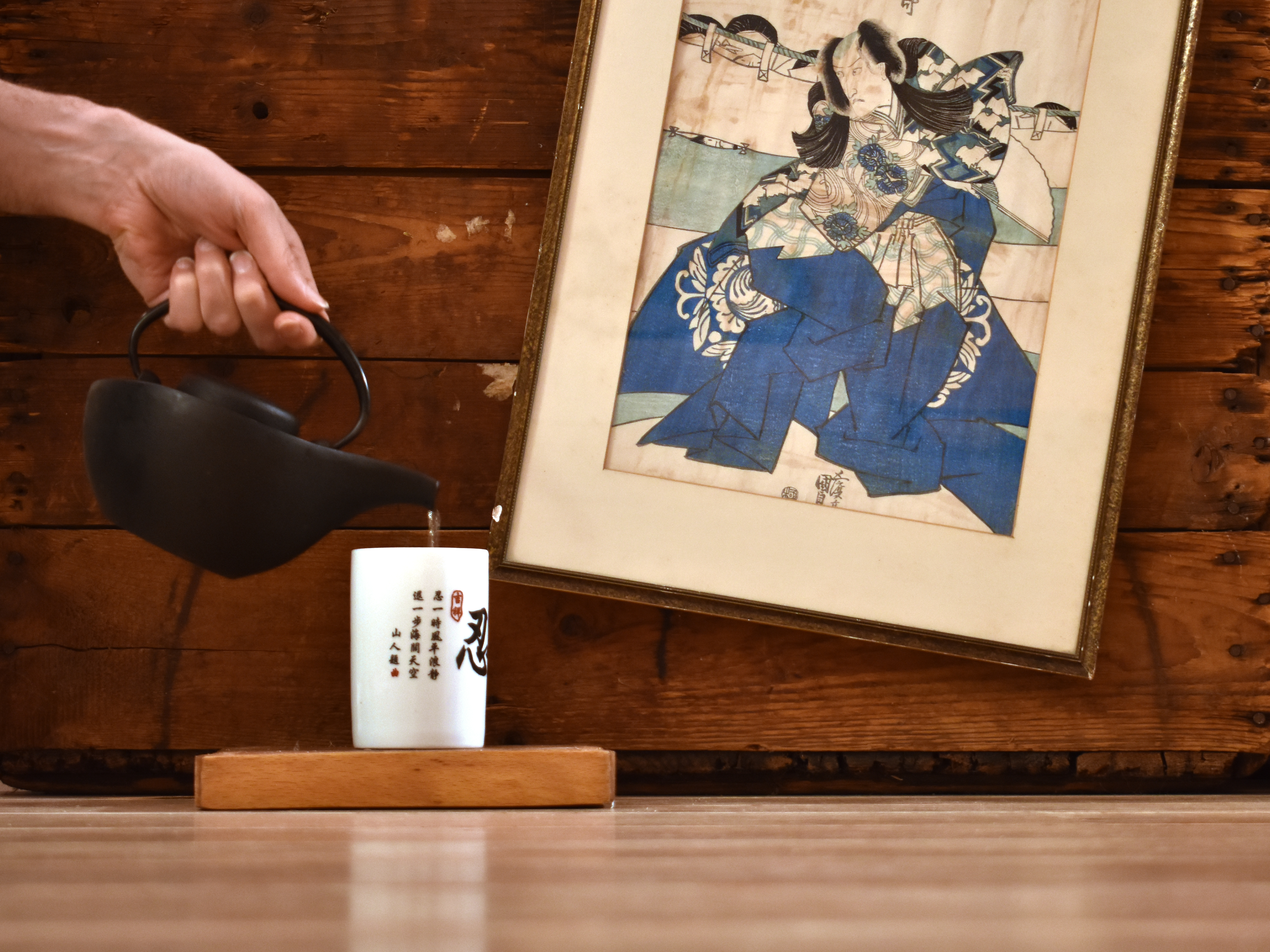 Photo contest week 6 'Art'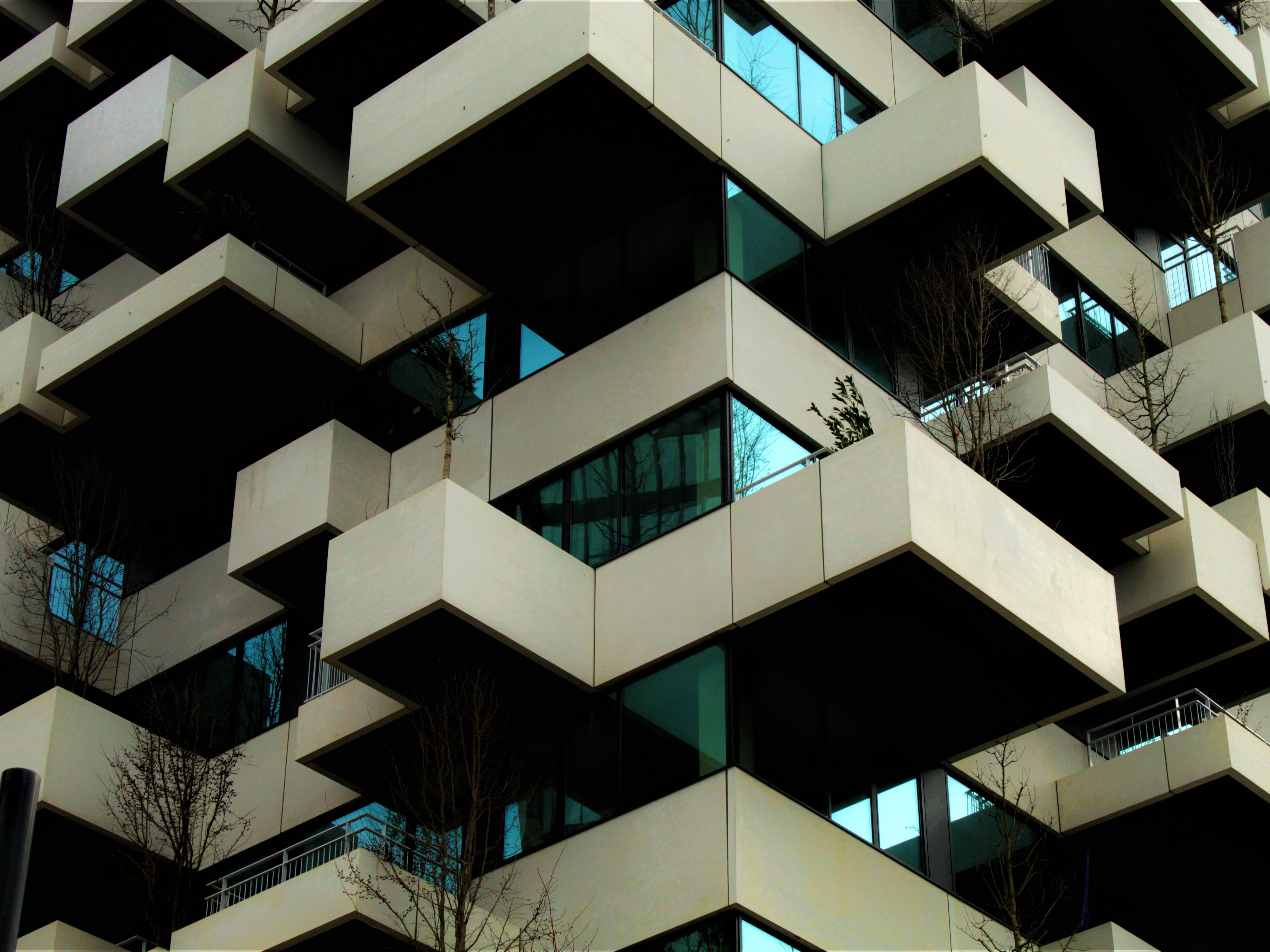 Photo contest week 5 'Architecture'