Activities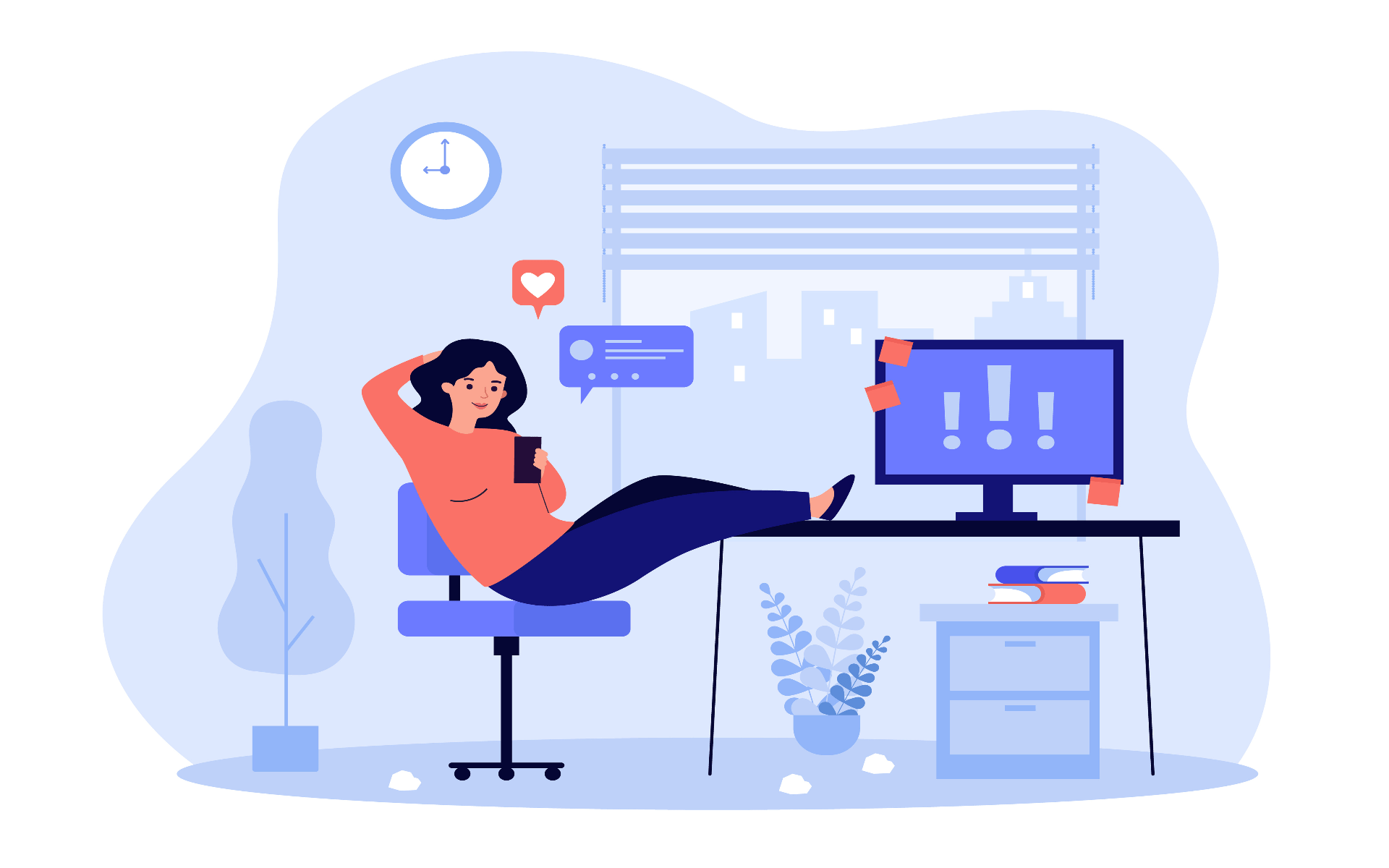 Board
Discussion hour: Procrastination
Is procrastination laziness, or is it a decision? What's in it for you when you procrastinate? And how do you pay for it?

Procrastination is normal for human nature. Everyone will procrastinate at some point in their lives. But why do we do it? Let's talk about how and why we procrastinate and how to keep it from ruining our goals. Interested? Then feel welcome at the discussion hour of 22 October during the lunchbreak. Here, together with Sanne Nozza, we will take a closer look at why people procrastinate, and share tips and tricks to keep control.
-
Colloquium 6, Flux
Friday 22-10-2021
12:40 - 13:20
ReisCo
Lab equipment auction
Do you want to make DIY projects with equipment that has been used in the labs of Flux and Potentiaal? Then this is the chance for you! The study tour committee is auctioning old lab equipment from the department on the 25th of October. Most of the lab equipment still works just fine and is being retired (just because it is old). Some of the apparatuses have some minor flaws, such as a missing cap of a (still pressable) button or a 0.1A offset. A few also have some bigger defects, but that means there is a nice chance for a DIY-hare to fix it!

The apparatuses include:
Tektronix - 2205 20 MHz oscilloscope
Tektronix - 2225 50 MHz oscilloscope
Tektronix - TDS 210 oscilloscope
Tektronix - CDM250 digital multimeter
Fluke - 8000A digital multimeter
Fluke - 8010A digital multimeter
Fluke - 8012A digital multimeter
Delta elektronica - Power supply E030-1
Delta elektronica - Dual power supply E018-0.6D
Voltcraft - MGX-9180A function generator
-
Het Walhalla
Monday 25-10-2021
16:30 - 19:00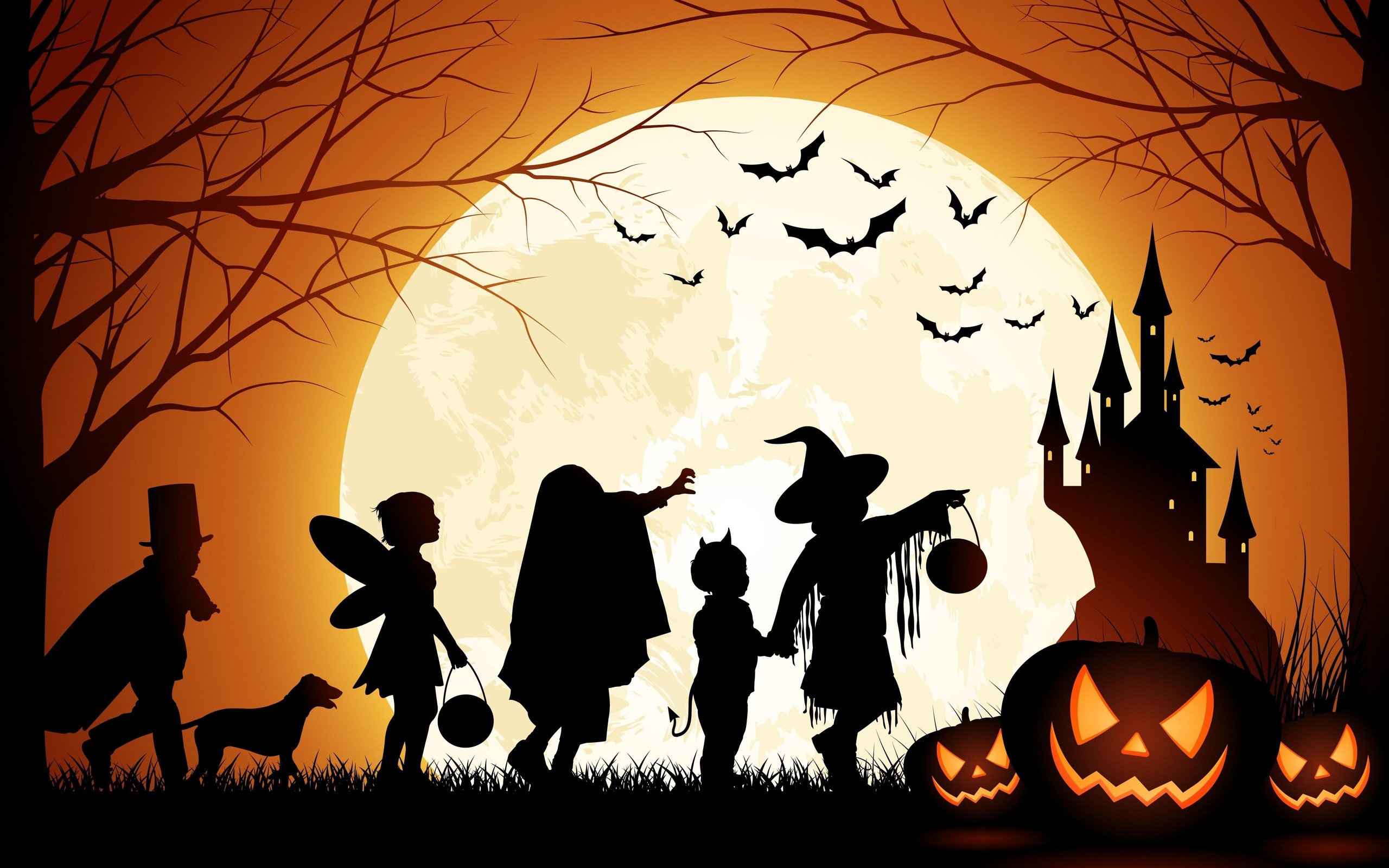 FoodCo
FoodCo Halloween Trick & Eat
Trick or treat! With the days growing shorter, it's the perfect time to come celebrate Halloween with us at Het Walhalla and watch it get overrun by pumpkins! Throughout the night we will serve you 6 terrifyingly delicious appetizers. From caramel apples to truly deviled eggs and more! On top of that, Het Walhalla will offer you a variety of bloodcurdling cocktails!

For only €2,50 you can participate and receive your 6 snacks, drinks not included.
So sign up, if you dare!

There are 30 spots available. The deadline for signing up is 22-10-2021.
2.50
Het Walhalla
Tuesday 26-10-2021
16:30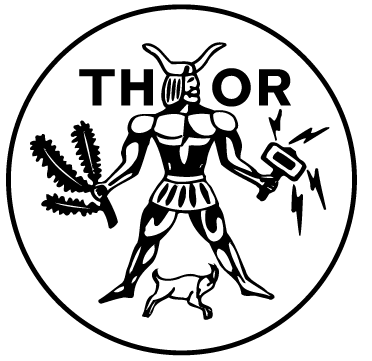 Board
257th GMM
On Thursday the 28th of October, the 257th General Members Meeting of e.t.s.v. Thor will commence. I would like to invite you on behalf of the 65th Board. The GMM will take place in the colloquium on floor 6, will start at 12:40 o'clock, and will be suspended no later than 14:00 o'clock.
The Board suggests the following agenda:
1. Opening
2. Determining agenda
3. Mail in/out
4. Announcements
5. Memorandum
6. Budget Dies
7. Any other business
8. Invitation of questions
9. Closing
-
Colloquium floor 6
Thursday 28-10-2021
12:40 - 14:00
Generation 15/16
Generation 15/16 could have graduated drink
It is already more than 6 years ago when generation 2015/2016 started their studies in Electrical Engineering or Automotive Technology. Everyone tried to make the best out of their student life, but do you know what your fellow students did? Did they already graduate or are they still enjoying student life? To have a nice chat with your fellow students, we present: 'Generation 2015/2016 could have graduated drink' on the 12th of November in Het Walhalla! We would love to see you there and enjoy a beer together.
-
Het Walhalla
Friday 12-11-2021
16:00 - 19:00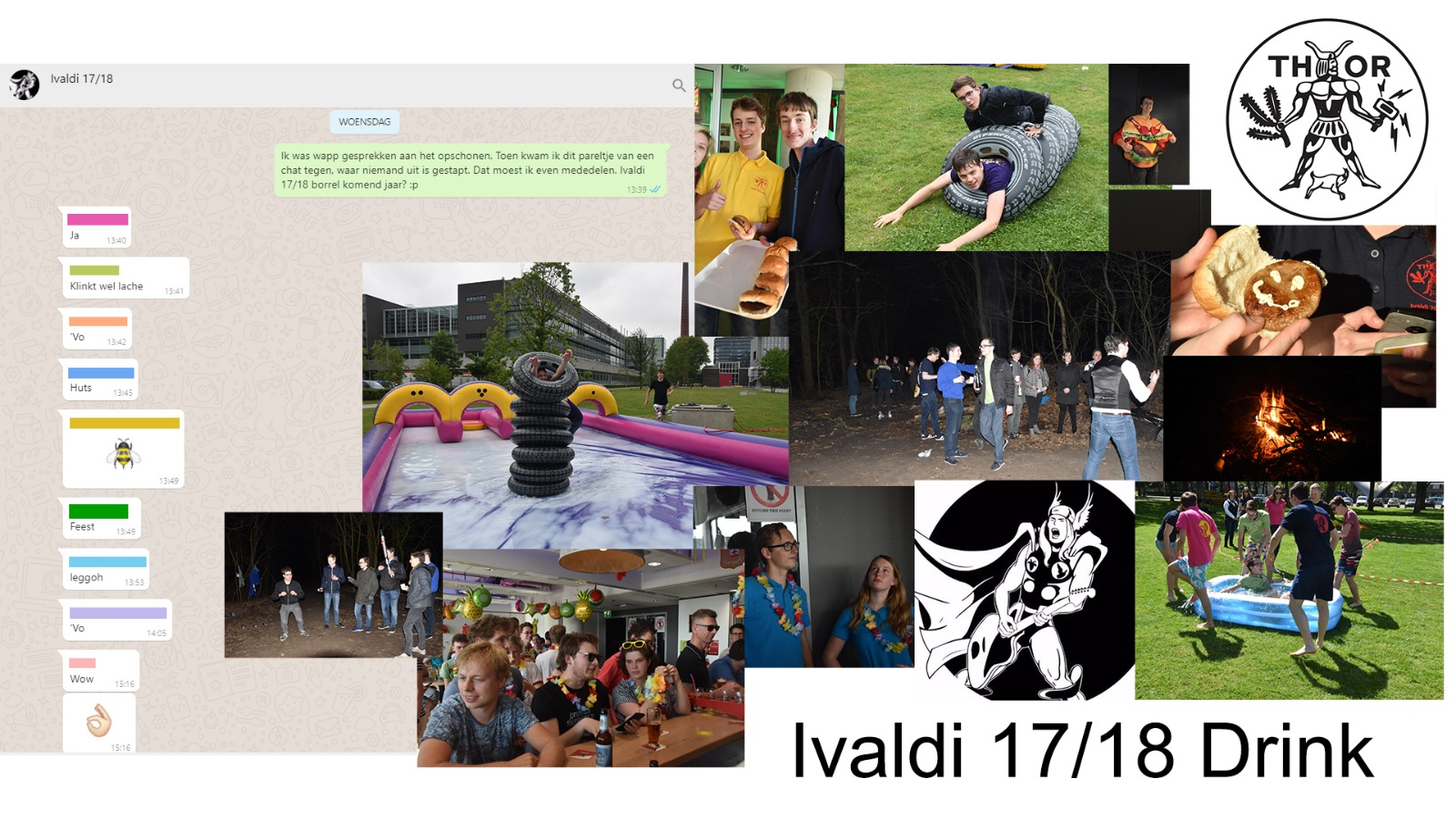 Ivaldi 17/18
Ivaldi 17/18 drink
Save the date! 18 November! 18 November!
4 years ago Ivaldi 17/18 was founded, this must be celebrated with a drink!
We would like to request all members of Ivaldi 17/18 to wear their polo to the drink. No waterslide or anything special is organized, if you want such thing go and ask current Ivaldi :)
P.S Coen, did you finish your final invoice?
-
Het Walhalla
Thursday 18-11-2021
16:30 - 19:00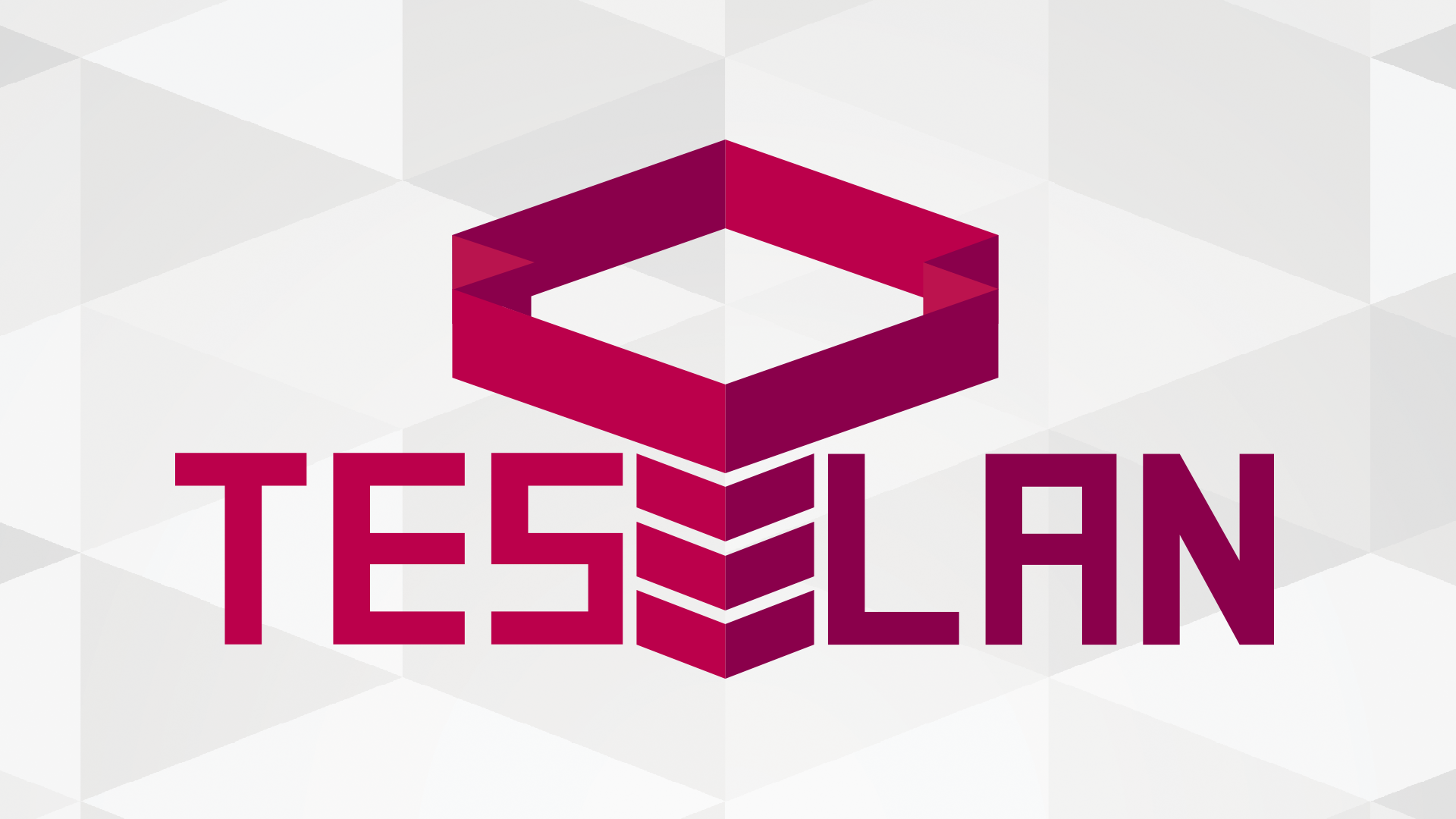 LANCo
TesLAN 2021
The LANCo is proud to present that the TesLAN has returned for nothing less than a lustrum edition! The biggest student LAN party of Europe will come back, better than ever, on the 28th, 29th, and the 30th of December! Filled to the brim with exciting competitions, gezelligheid and ofcourse many bitterballs, you are sure to have a blast at this wonderful event. Connect your computer to the 10G network, gather with your friends and enjoy 48 hours of pure joy! As long as the earlybird sale lasts, tickets are a whopping €16.00 for Thor members and €23.50 otherwise. Make sure to not miss out on this amazing event!!! Tickets are available for purchase at
teslan.thor.edu
16.00
Student Sport Centre
Tuesday 28-12-2021 - Thursday 30-12-2021
12:00 - 12:00